Engagements in Greater Toronto Area
At the heart of all we do here at FreedomVC is the advancement and adaptation of Digital Technologies in local SMEs. Subsequently, we strive to give back to the community by means of initiatives and engagements in Greater Toronto Area. Here are only a few of our active projects.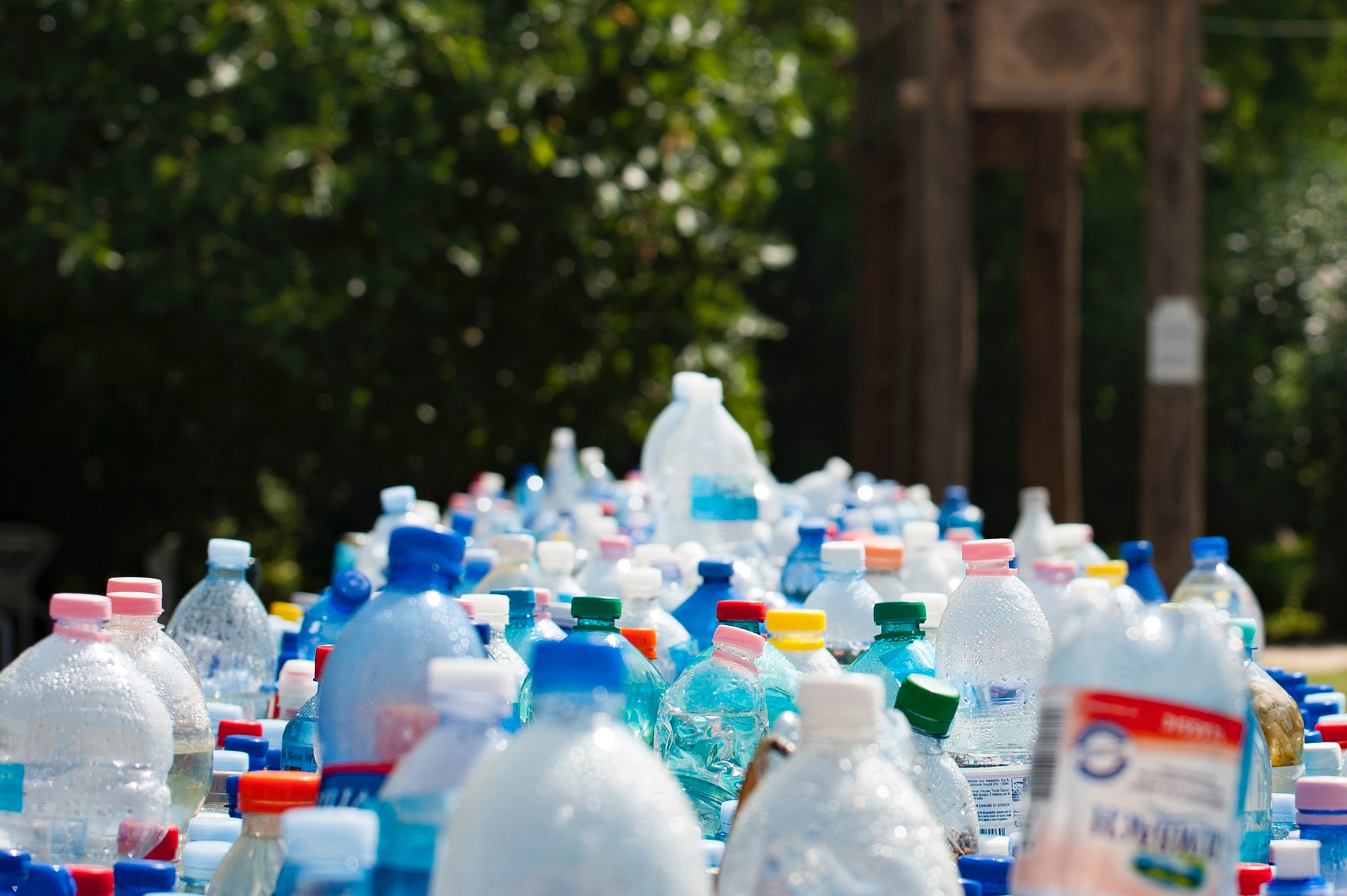 Waste Classification & Recycling
using Image Recognition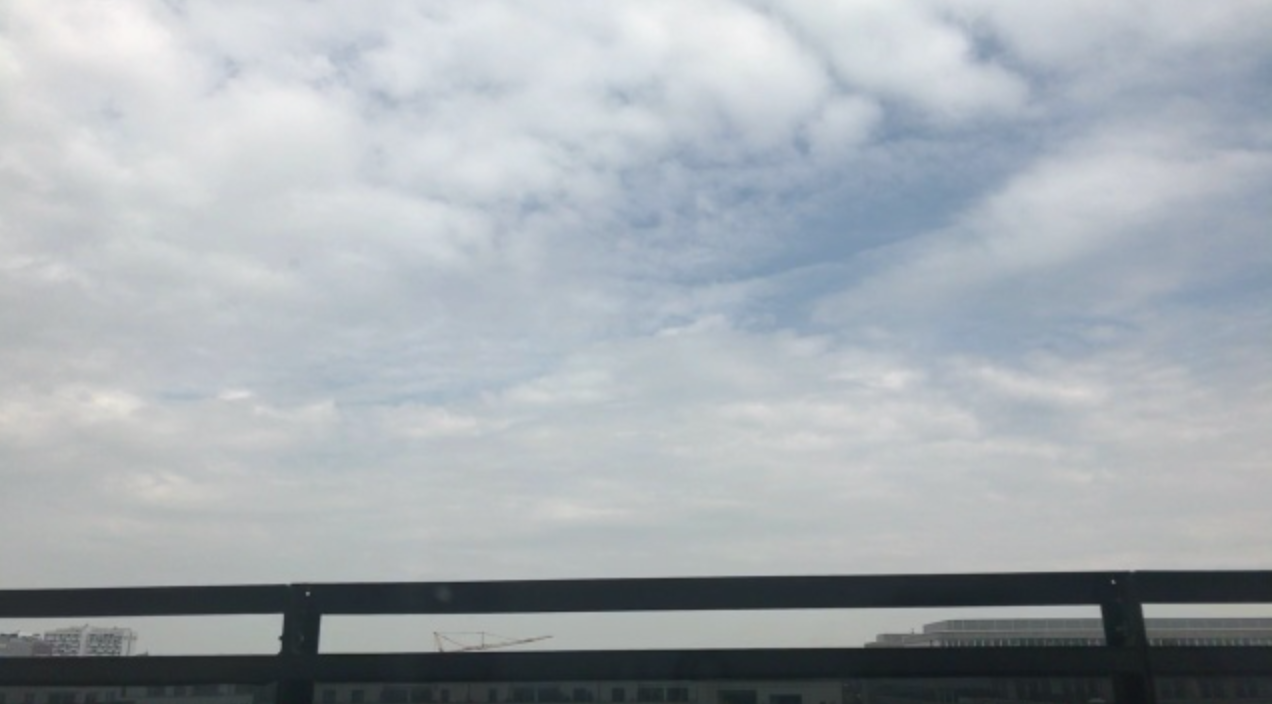 Identifying Weather Conditions
using Image Recognition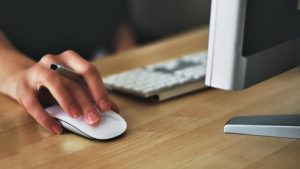 Finally, we are constantly on the look-out for ways to offer our free engagements. If you are a Small and Medium-Sized Enterprise (SME) and would like to get free consultation on digitalising your operations, then contact us via our Social Media accounts. Alternatively you can please reach out to us admin@freedomvc.com
Name
Contact Number
Email Address
Name of Business
Description of Business
How do you envision technology or digital solutions can support your business?
Additionally if you are looking for opportunities to sharpen your skills and would like to build up your personal portfolio, check out this page