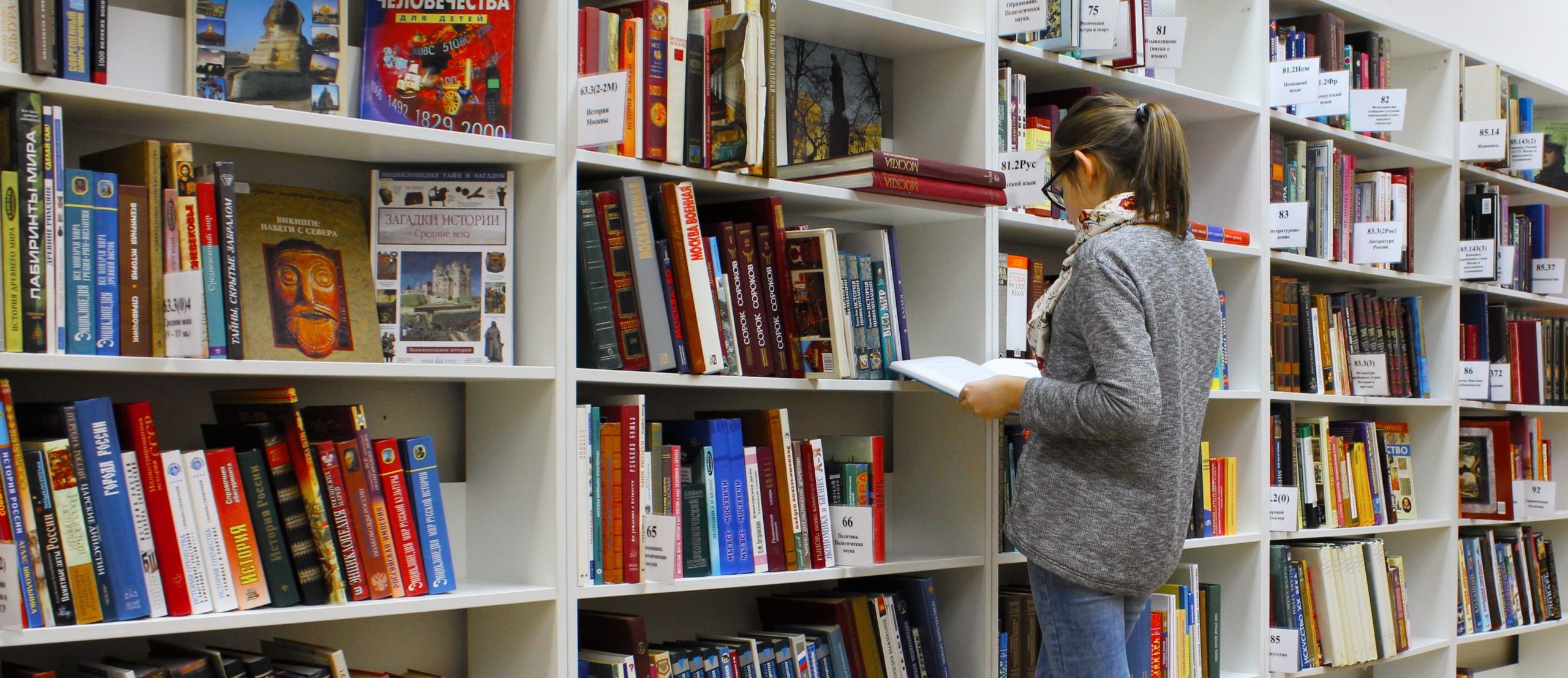 Get Empowered
on your Digital Transformation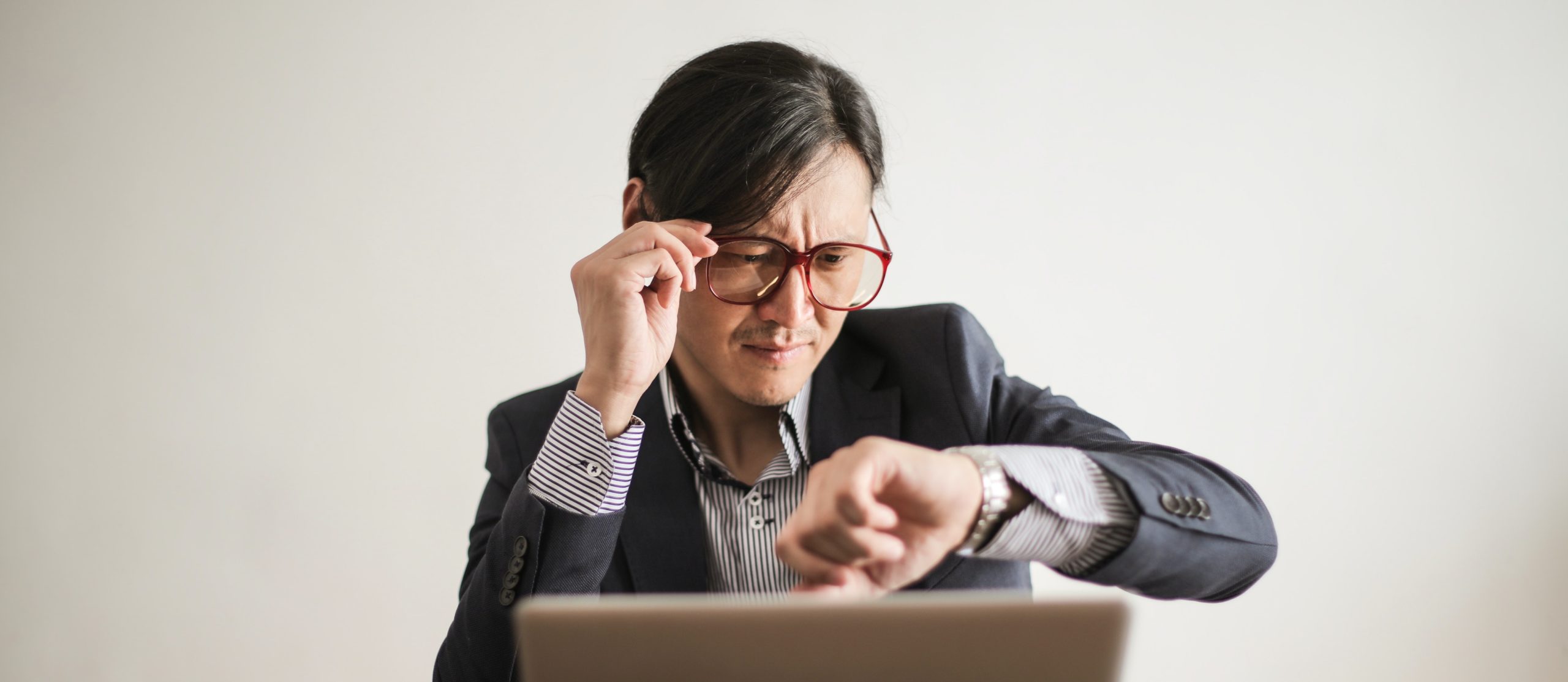 Get Engaged
and let us Digitalize your operations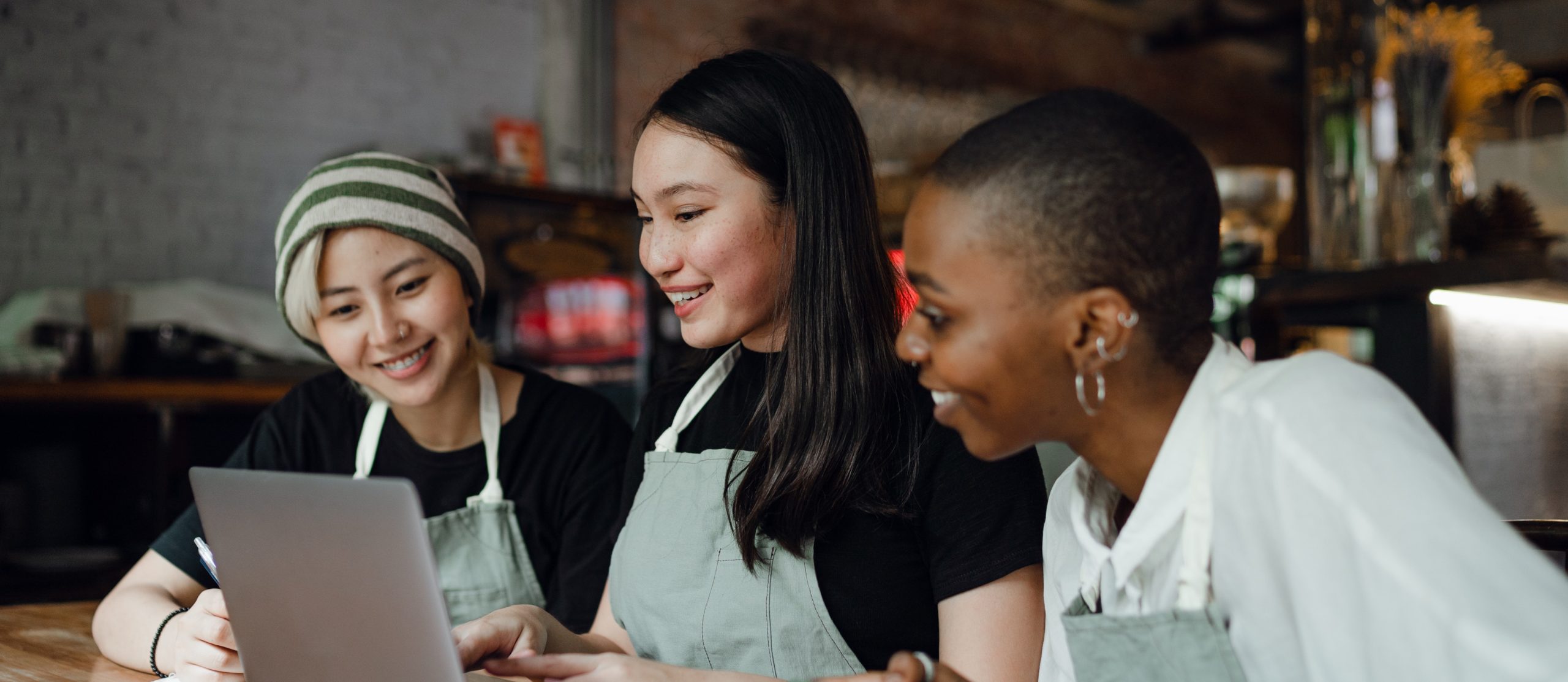 Get Employed
Build your project portfolio, engage in projects
FreedomVC – Our Latest Articles
FreedomVC – What We Do

Empower
Vigorously promote and empower local community in building and sustaining Digital skills. Pro-actively preparing local communities to adapt to jobs of the future.

Engage
Consultation of Greater Toronto Area SMEs to understand digital needs, and identify opportunities to leverage technology to grow and stay ahead of the curve.

Employ
Recruitment of volunteers to engage in Digital projects and actively develop personal project portfolios.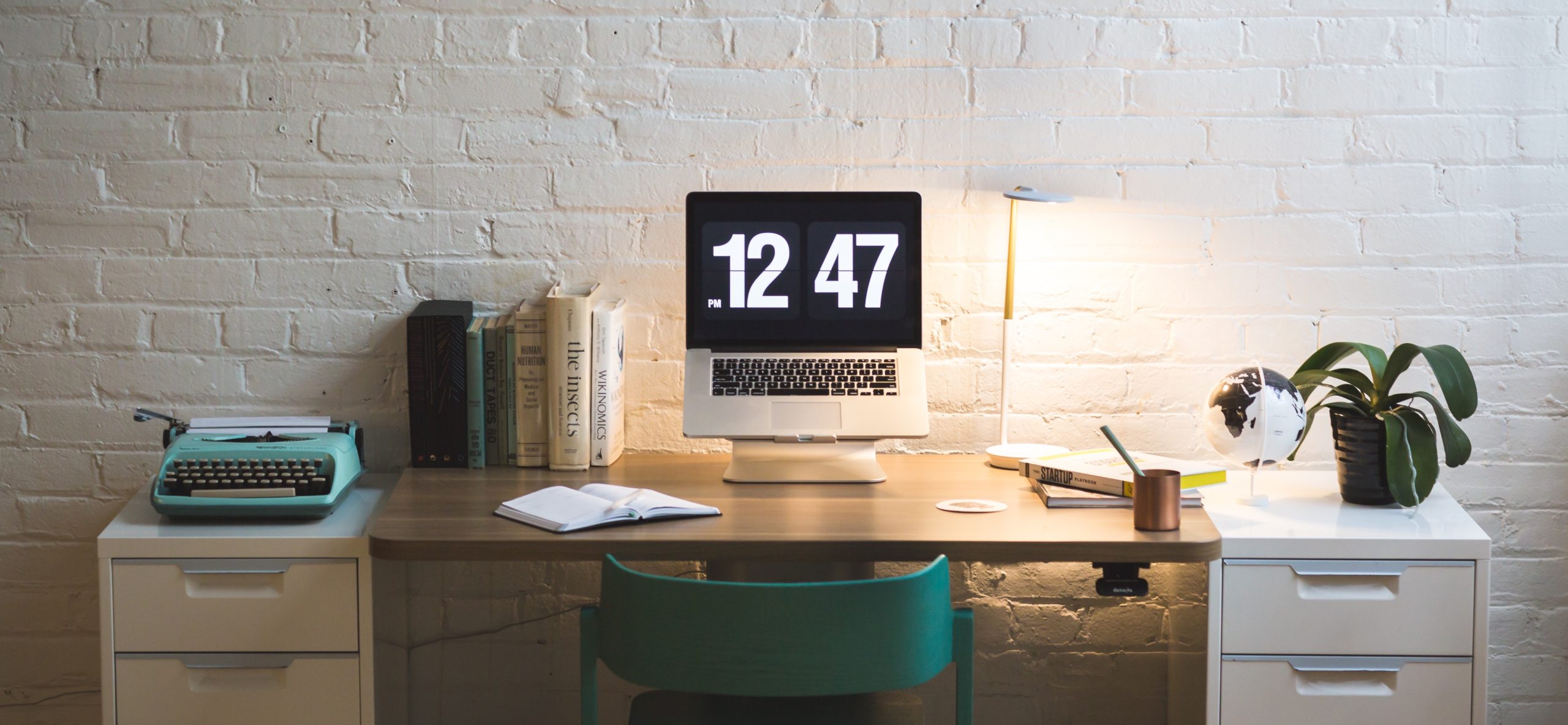 FreedomVC is a consultancy dedicated to inspire and prepare local communities in GTA to stay competitive via digital transformation. Our…
Motivation
Freedom is the Future – Digital Transformation has and will continue to evolve the way we do business. FreedomVC focuses on helping Small and Medium-sized Enterprises stay competitive.
Mission
Building a community of experts, FreedomVC is invested to lead SMEs in the Greater Toronto Area along their Digital Transformation journey.
Methods
By providing the community with the basic skills and resources to embark on their own Digital Transformation, FreedomVC supports in the knowledge acquisition and project implementations for local SMEs.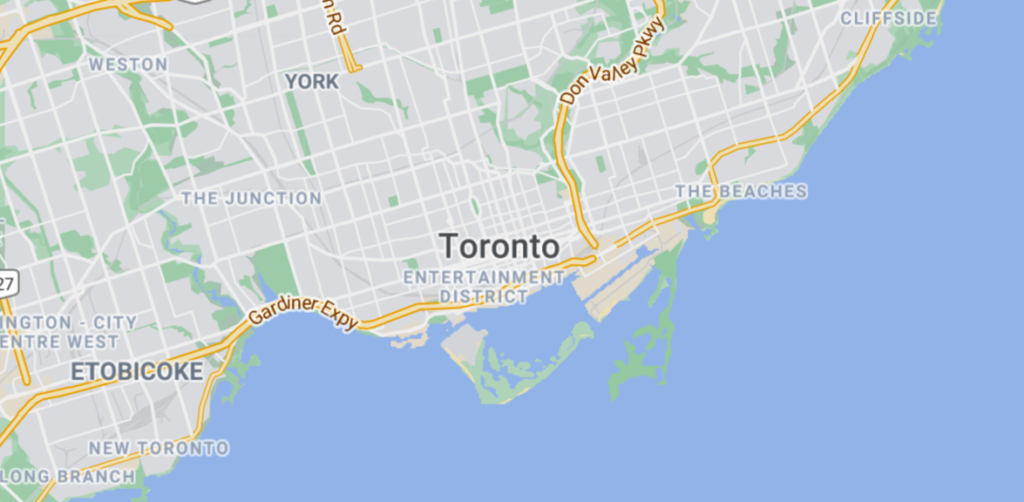 Contact Us:
Toronto, ON
Canada